Advertenties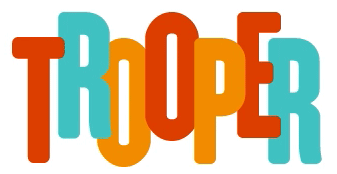 Steun Wina met Trooper! Surf naar onze Trooperpagina en ontdek via welke webshops je ons kan helpen!
.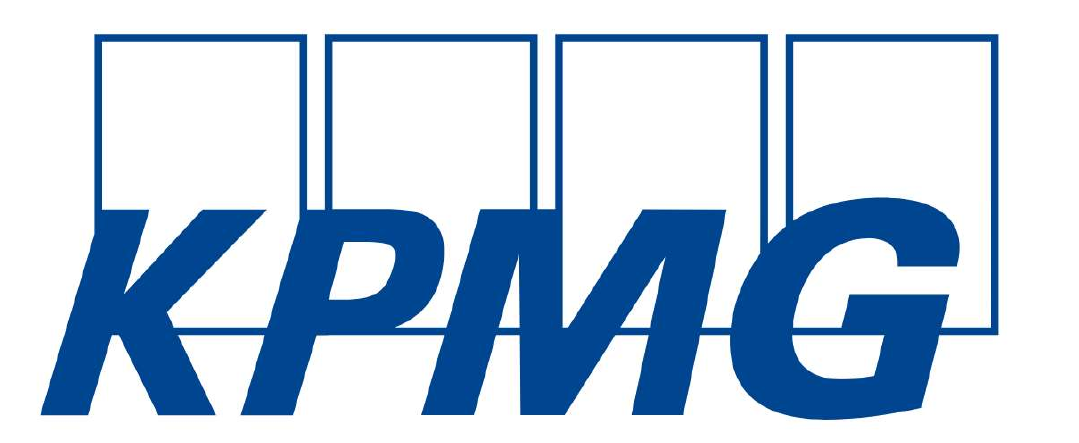 KPMG offers a wide range of opportunities to graduates in mathematics, physics and actuarial sciences. Whether in Actuary, Financial Risk Management, Internal Audit & Risk Compliance or one of our other specializations, our Risk Consulting department offers the perfect job opportunities for passionate graduates.
Apply for a job at KPMG Advisory today and become our colleague! You can find our job offers on mykpmg.be!
.

Op zoek naar studiebegeleiding aan een eerlijke prijs? Sagio.be VZW stelt kwaliteit voorop! Of wil je graag zelf je medestudenten verder helpen en bovendien een mooi centje bijverdienen? Neem dan eens een kijkje op www.sagio.be of like de facebook-pagina!